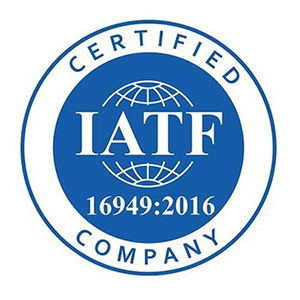 IATF
One of the automotive industry's most widely used international standards for quality management, ISO/TS 16949, is evolving with the publication of a new global industry standard by the International Automotive Task Force (IATF). ISO/TS 16949 from 2009, a technical specification for automotive sector quality management systems, has become one of the most widely used international standards in the automotive industry, harmonizing the different assessment and certification systems in the global automotive supply chain.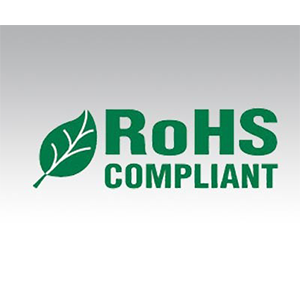 ROHS
RoHS, also known as Lead-Free, stands for Restriction of Hazardous Substances. RoHS, also known as Directive 2002/95/EC, originated in the European Union and restricts the use of six hazardous materials found in electrical and electronic products. All applicable products in the EU market after July 1, 2006 must pass RoHS compliance. RoHS impacts the entire electronics industry and many electrical products as well.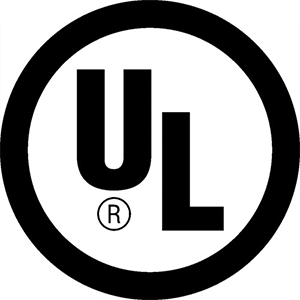 UL
UL is a premier global independent safety science company that has championed progress for more than 120 years. Its more than 11,000 professionals are guided by the UL mission to promote safe working and living environments for all people. UL uses research and standards to continually advance and meet ever-evolving safety needs. They partner with businesses, manufacturers, trade associations and international regulatory authorities to bring solutions to a more complex global supply chain.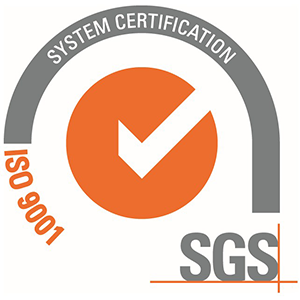 SGS
Quality Management System certification from SGS helps our organization develop and improve performance. ISO 9001:2008 certification enables us to demonstrate high levels of service quality when bidding for contracts and a valid ISO 9001:2008 certificate shows that our organization follows internationally recognized quality management principles.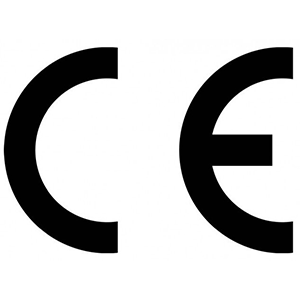 CE
CE marking is a certification mark that indicates conformity with health, safety, and environmental protection standards for products sold within the European Economic Area (EEA). The CE marking is also found on products sold outside the EEA that are manufactured in, or designed to be sold in, the EEA. This makes the CE marking recognizable worldwide even to people who are not familiar with the European Economic Area. It is in that sense similar to the FCC Declaration of Conformity used in certain electronic devices sold in the United States.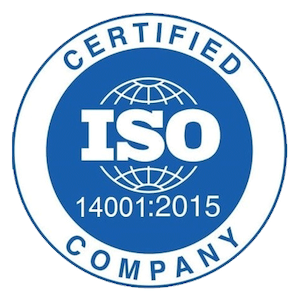 ISO 14001:2015
ISO 14001:2015 specifies the requirements for an environmental management system that an organization can use to enhance its environmental performance.
ISO 14001:2015 is intended for use by an organization seeking to manage its environmental responsibilities in a systematic manner that contributes to the environmental pillar of sustainability.
ISO 14001:2015 helps an organization achieve the intended outcomes of its environmental management system, which provide value for the environment, the organization itself and interested parties.
Consistent with the organization's environmental policy, the intended outcomes of an environmental management system include:
enhancement of environmental performance;
fulfilment of compliance obligations;
achievement of environmental objectives.